Over 200 TV Channels for all tastes
We offer a wide range of popular native TV channels and the most exciting shows1. Watch your favourite TV programs and series live or in archive, use our time shift feature to set the timing that suits you, enjoy HD quality and our special features that will make your experience special!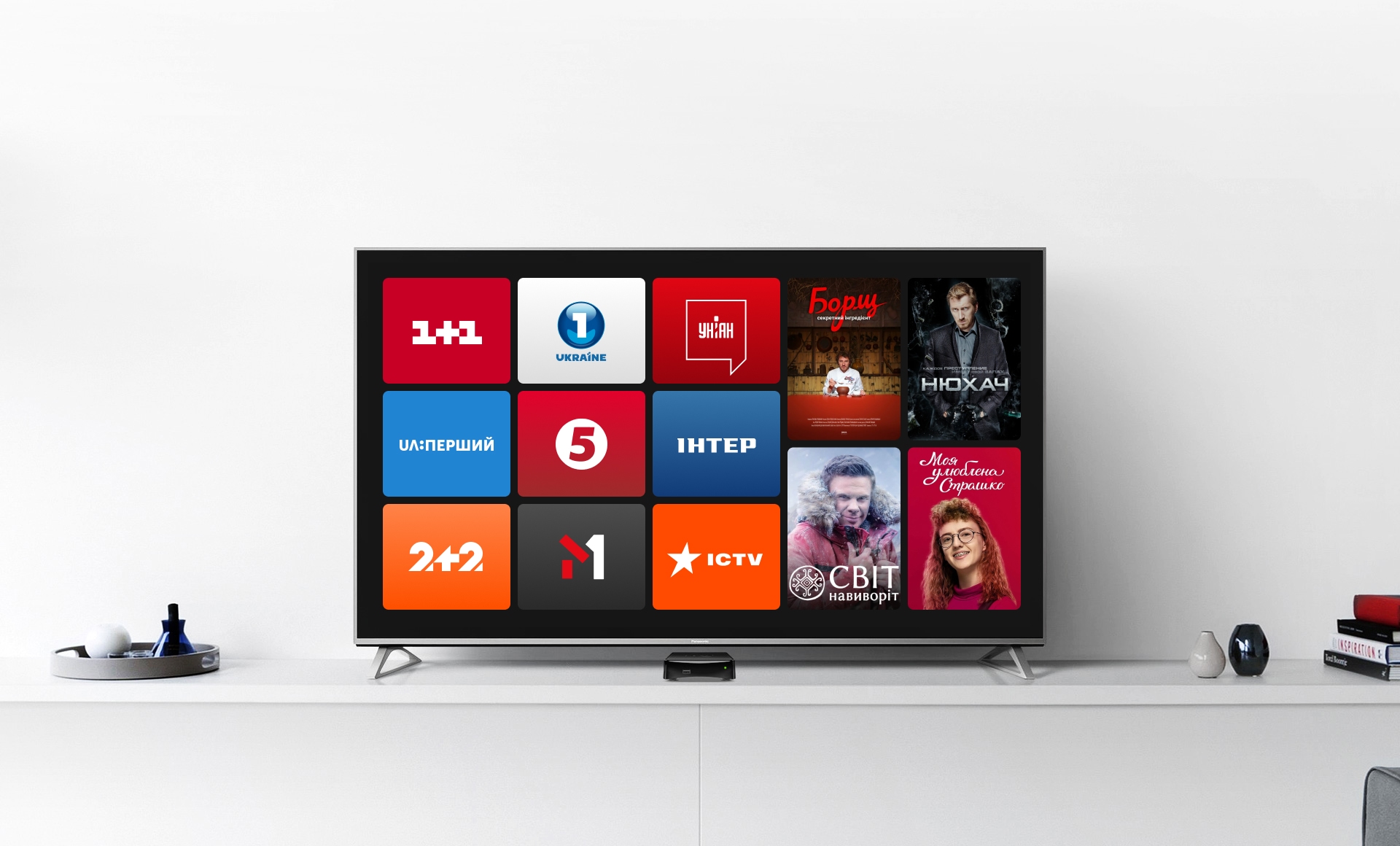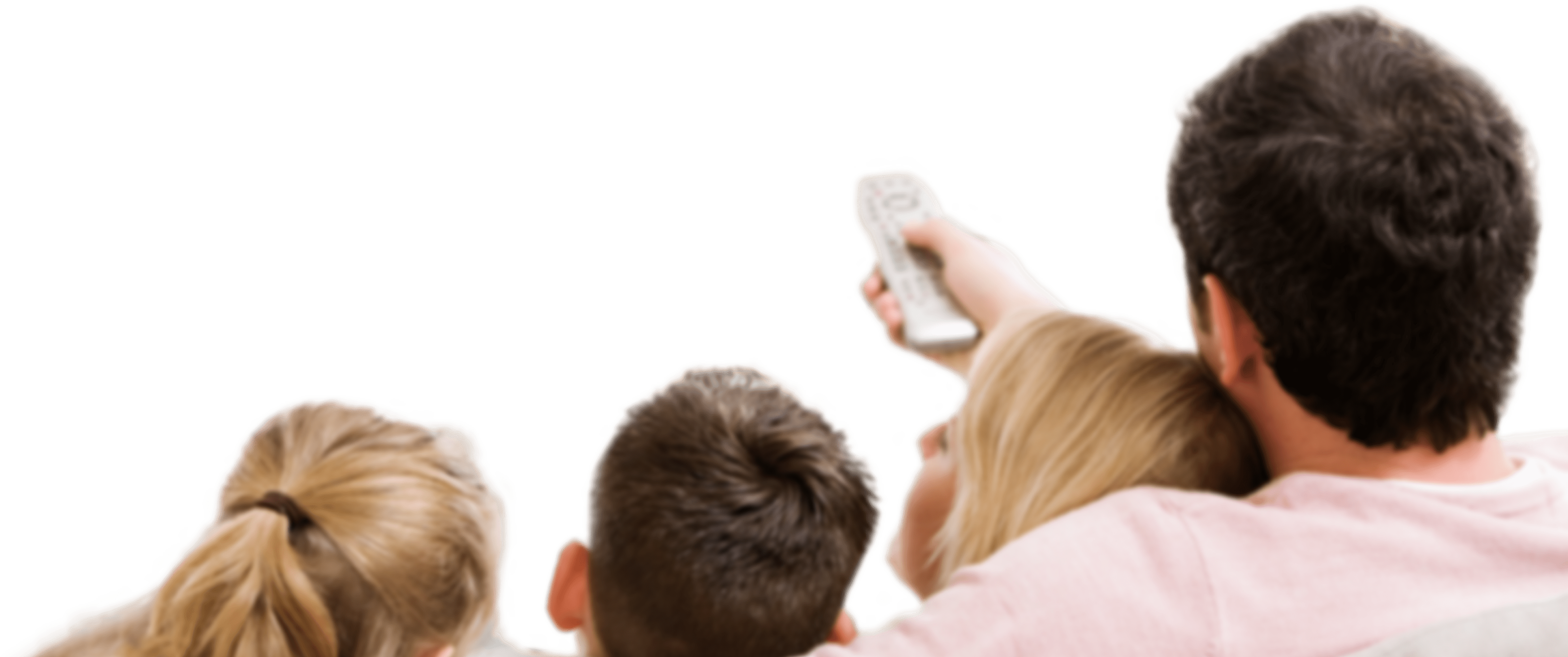 Movies in native language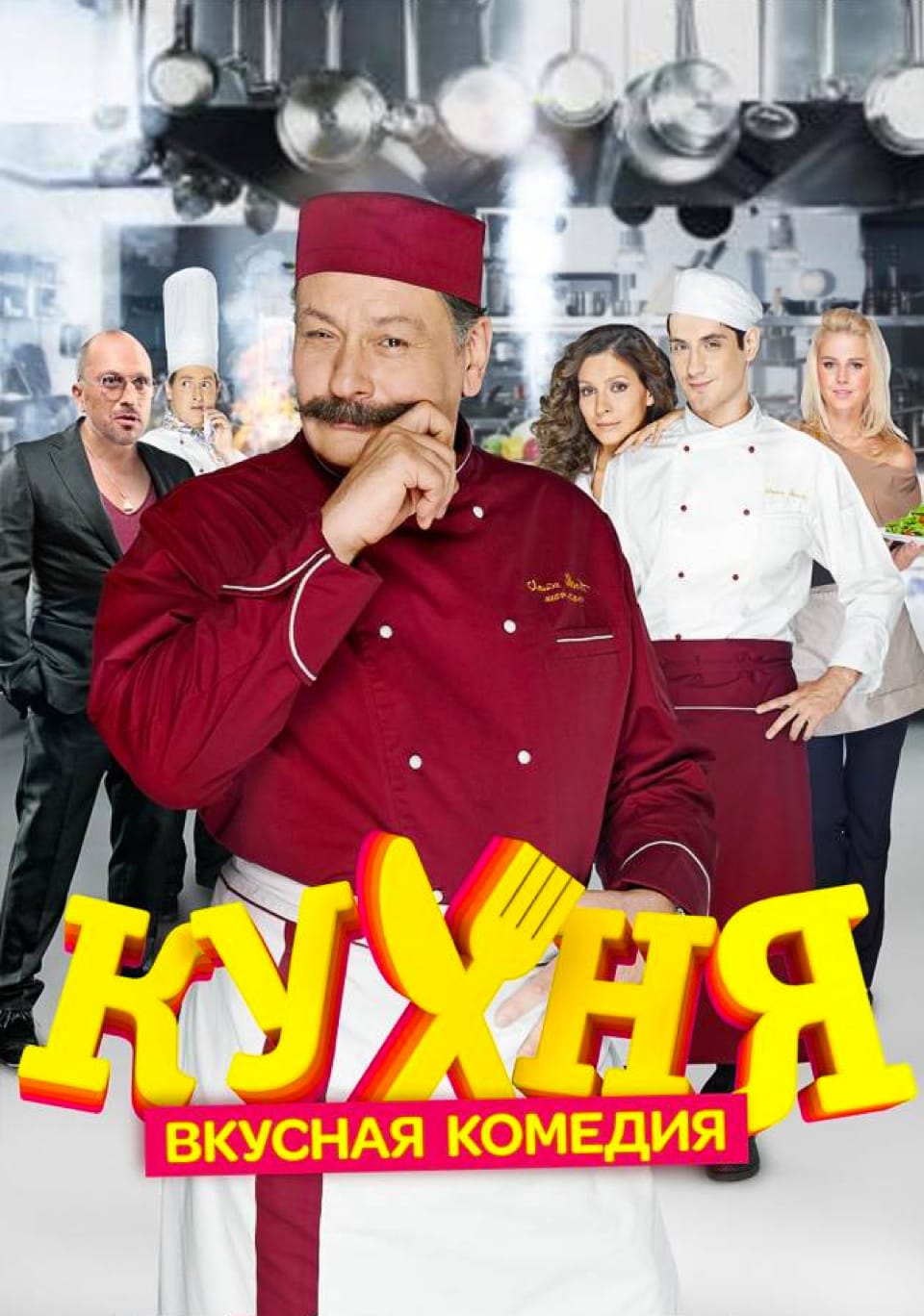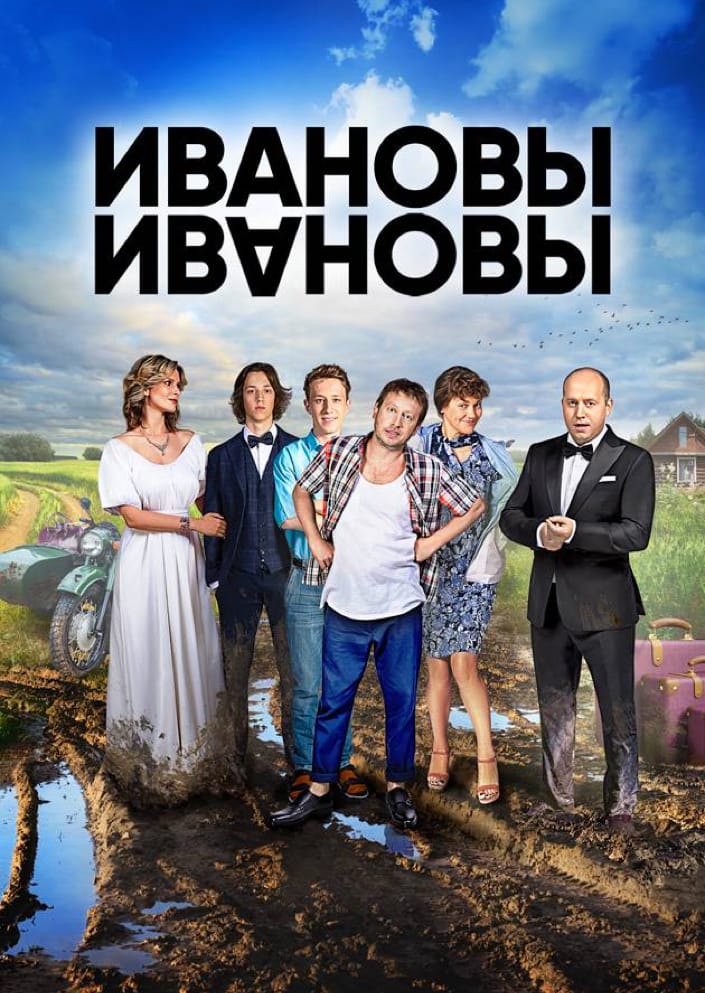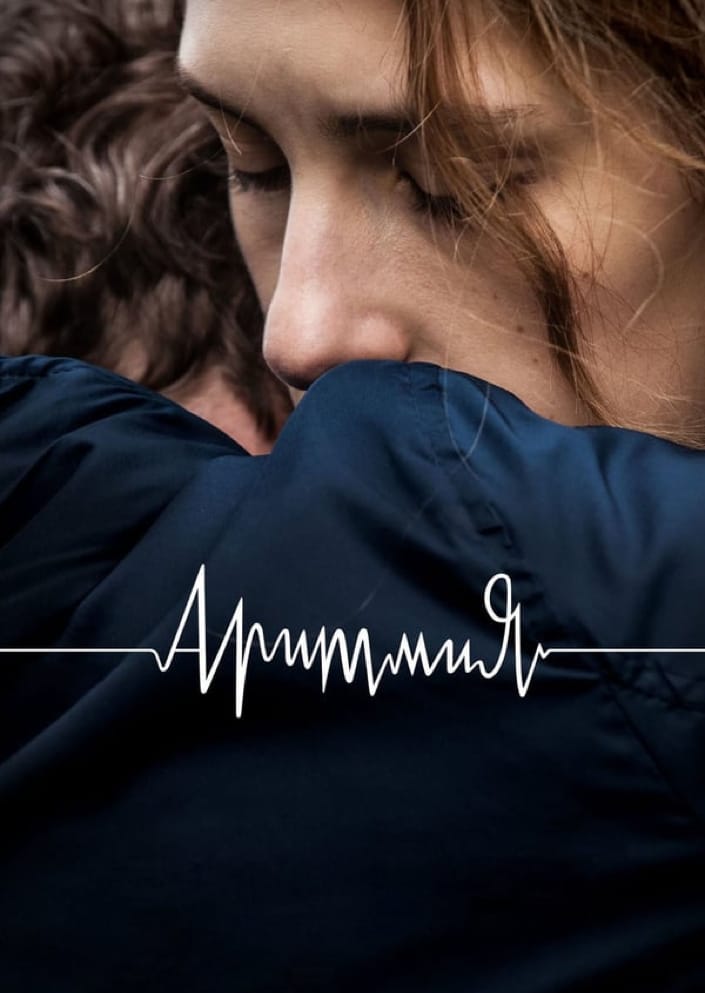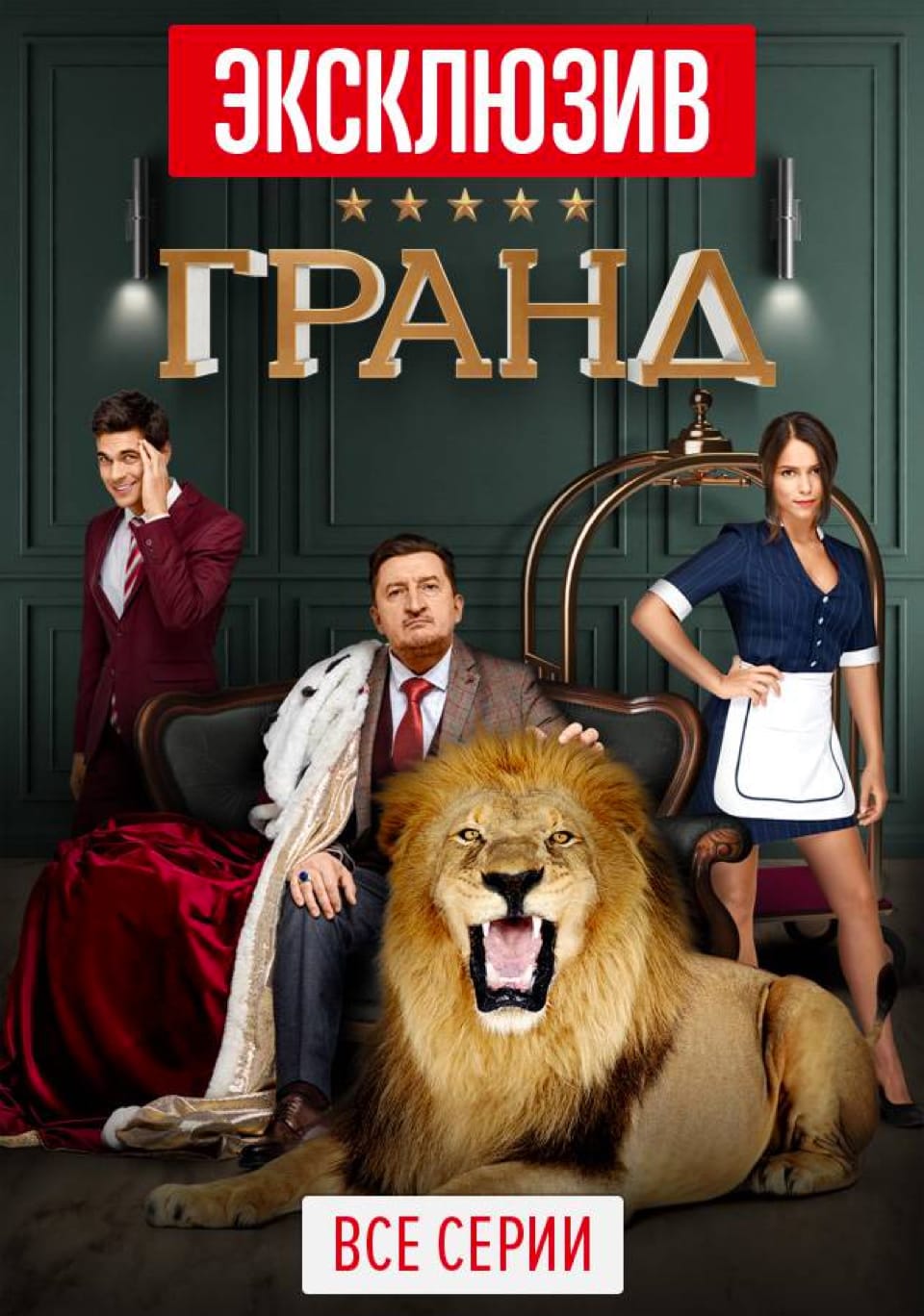 Watch your favourite movies online: we offer a variety of breathtaking action films, fun comedies, soviet classics, horror movies, fantasy, cartoons, spectacular premieres, series and more. Kartina.TV subscription includes a free access to online-cinemas containing more than 20 000 movies in total. Watch live or in archive
No more missed shows — you can watch TV channels live or in archive. During two weeks after a show went live it will still be available in archive! Only you decide, what time and what content you want to watch. You can skip commercials and pass over to the most exciting moments at a glance.
Available on Multiple Devices
Watch on your TV at home or abroad using a Kartina.TV box or watch on the go, while traveling, wherever you are on your smartphone or tablet! Just download our free official Kartina.TV app for iOS/Android.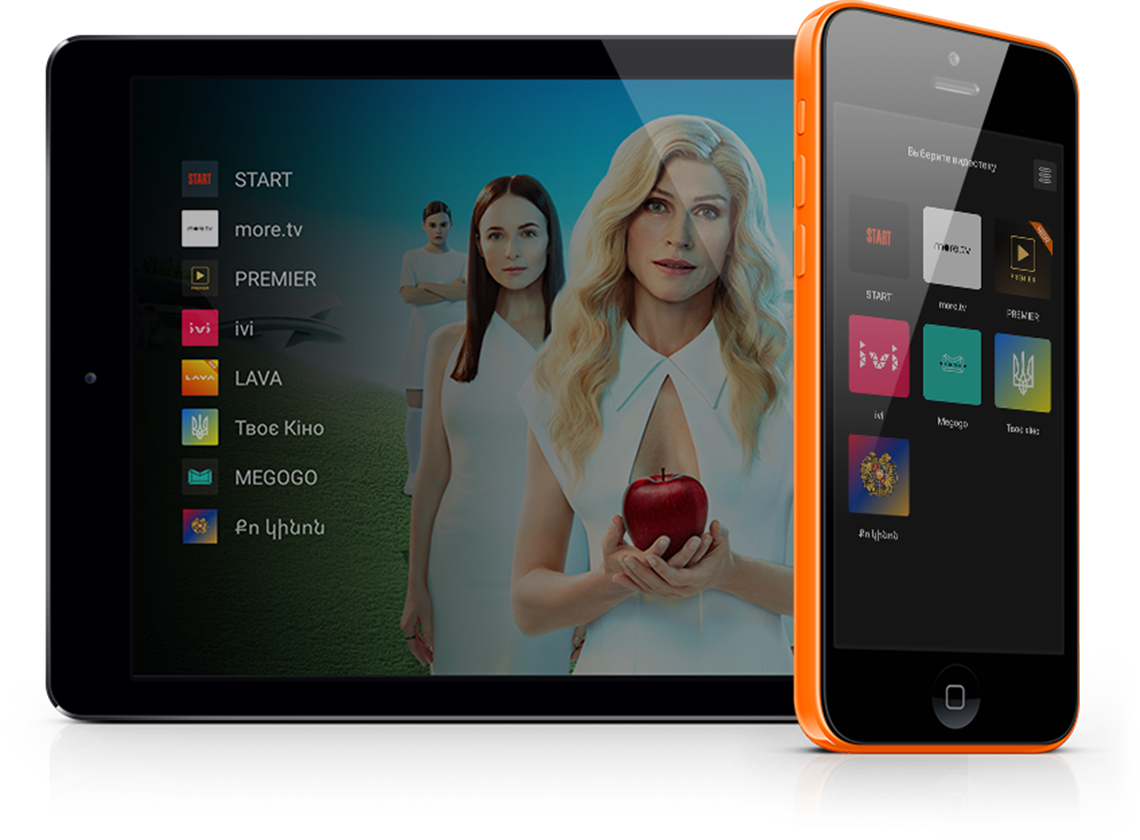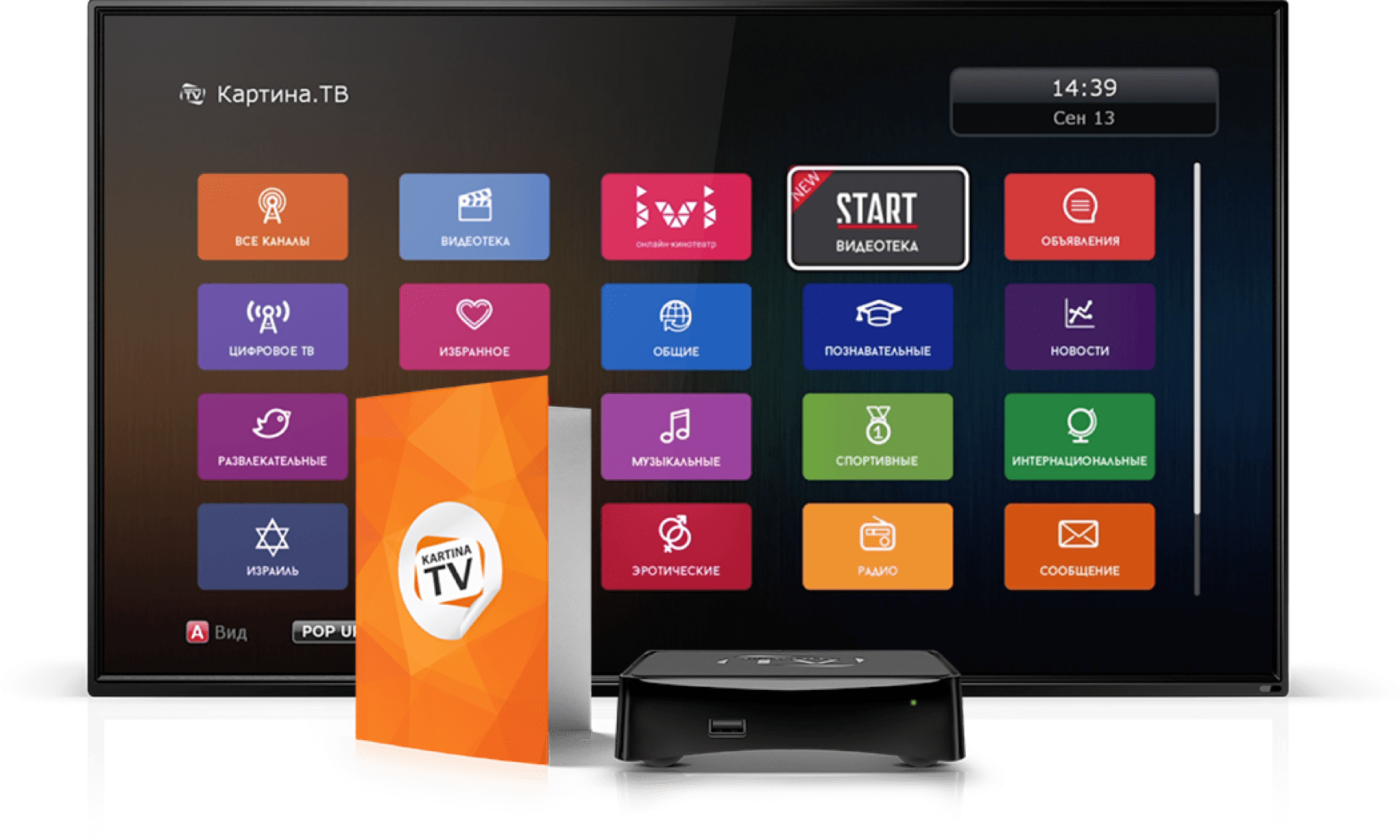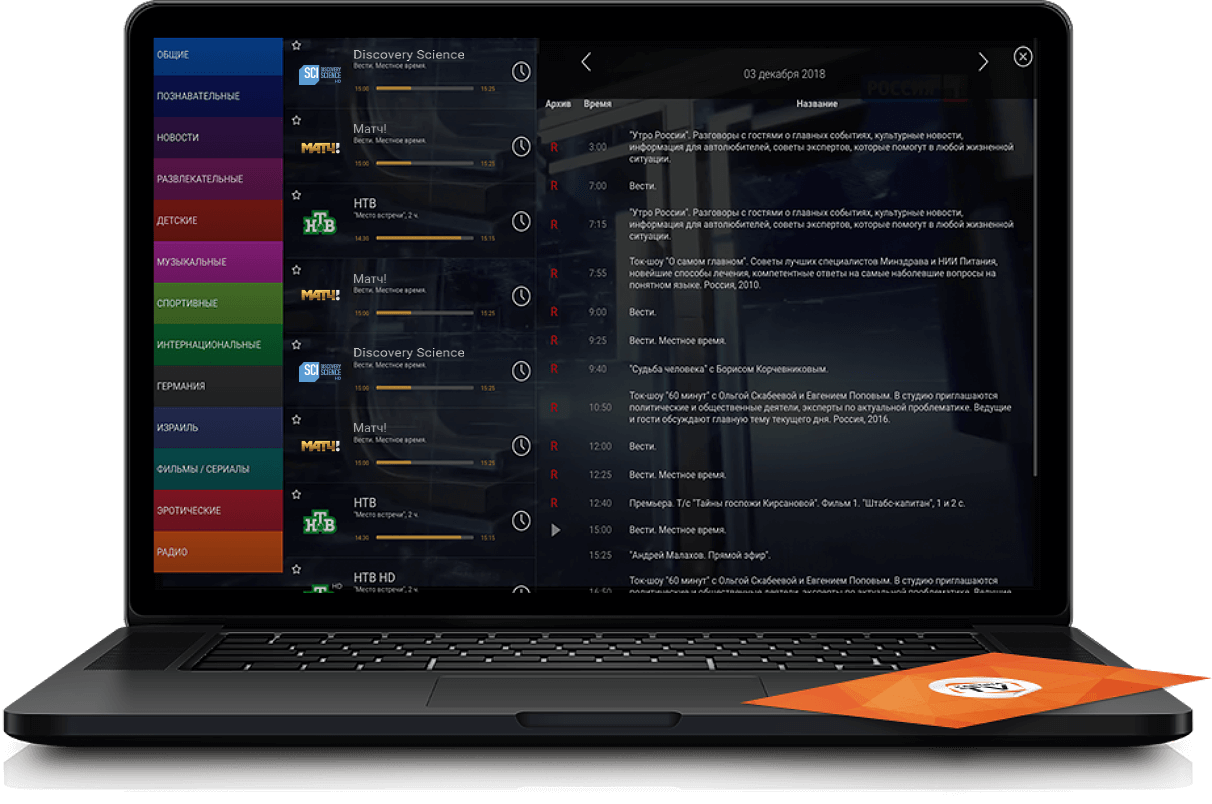 You can also watch online via our website on any PC. Bonus: our multiroom feature allows users to access different content on three different devices using one subscription.To use the feature please make sure that all the devices are connected to the same Wi-Fi/WLAN network.
2
Premium subscriptions are available for 1 and 12 months, you can pick an option with monthly payment or pay at once. Buy Kartina.TV subscription and start watching now!
Discover the world of television with Kartina.TV — there are no boundaries and you can watch popular shows and movies across the globe. Download Kartina.TV app for iOS/Android and get a free 7 days trial, watch on Roku, Smart TV or Android TV and Apple TV via our free app. Our multiform feature allows to watch TV and movies on 3 devices simultaneously, the devices need to be connected to the same Wi-Fi/WLAN network. You can buy Kartina.TV subscription online on the official website or call our customer service hotline and place an order 24/7.
Some programs may be unavailable in certain countries according to legal restrictions.
Certain devices may not support some of the stated features. We are constantly working on improving and updating the service to guarantee the best quality for our customers.
The number of channels stated on the website is non-binding and may vary depending on the country where the service is provided. Kartina.TV reserves the right to remove or add individual channels at its own discretion.